This is not the only apple cider recipe in existence; but it's the one I've used with success.

Crush and press the apples and collect the juice.
Add 1 campden tablet and 1 tsp pectolase per gallon.
Leave for 24 hours.

Check initial specific gravity and add the desired amount of sugar to reach your preferred level of alcohol (I generally aim for a 7% ABV).
Add 1 tsp yeast and yeast nutrient per gallon.
Store in warm place and fit airlock.

Fermentation can take from 10 days to 10 weeks. Depending on the ambient temperature, you may require a heating belt.
After 4 days rack the cider into sterilized demijohns to remove sediment.
Top up to exclude all air, fit airlocks and wait for fermentation to end.
Move the containers to a cool place to speed up clearing.
Using either cider bottles or champagne bottles, add 3/4 tsp sugar per bottle to allow secondary fermentation to occur.
Keep for at least three weeks before drinking.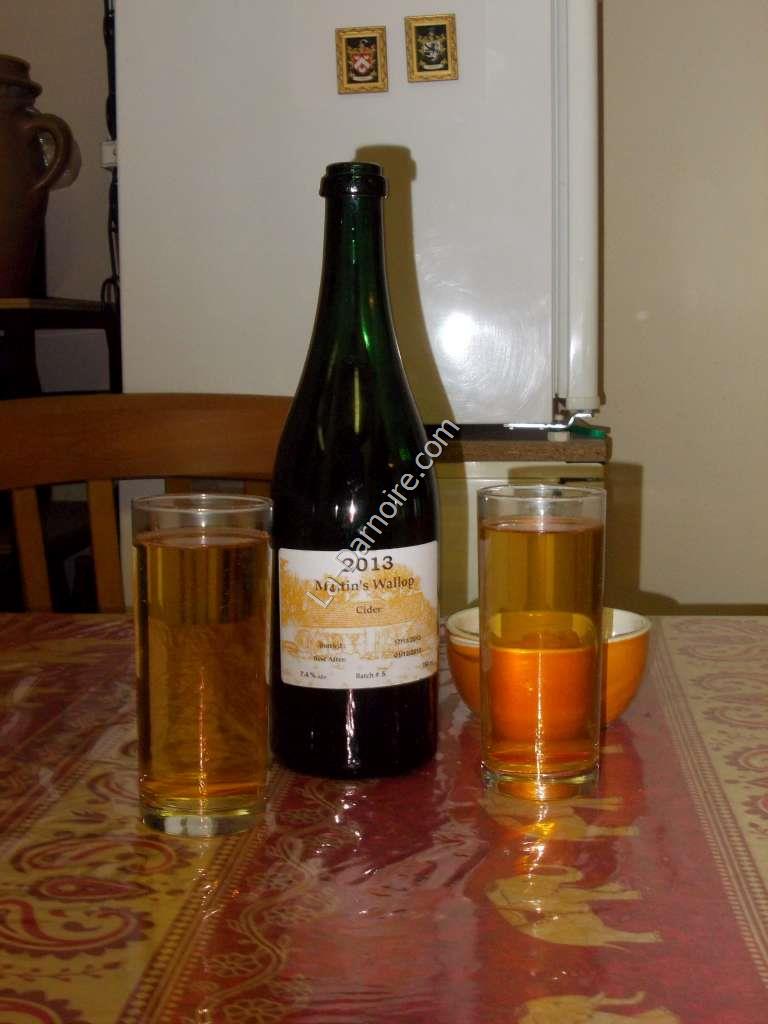 This brew was 7.5% ABV.